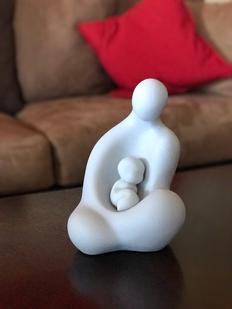 Legacy Art Australia provides exclusive access to genuine fine art and collectibles from the world's leading artists and designers.
From limited edition releases to one-off works, we provide the value to build your legacy for your personal, family or family office collection.
We also connect benefactors with placements in public and institutional locations by arrangement.
We are partnered with Legacy Art Brokers LLC in the United States of America and provide access to their inventory.
For further information, please contact us